Followed by: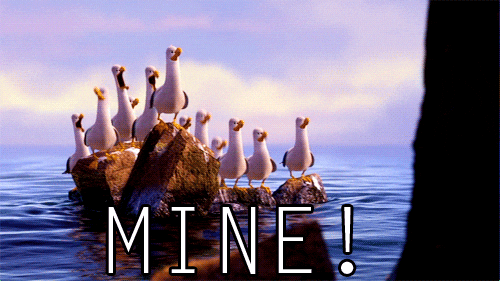 With all of the awesome Mary bits in between.
I hadn't a clue what was happening most of the time and I don't know who was who and what was what but it has a Jory (Jin) and a Sam (Logan) and Jory (Jin) being stupid and thinking he is not good enough or good at all for Sam (Logan) and Sam (Logan) being straight and falling head over heels in love with Jory (Jin) at first sight. Classic MC. Full of awesome.
The whole tribe thing is confusing and all the Russian names makes it even more confusing but I'm just going to go with it and pretend I know what's happening.