An excellent addition to the 'Exquisite' series.
Shelly was fabulous in the first book, I loved her no nonsense attitude, she is independent and loyal, what's not to love.
Josh is hot and rough and ready and he has a puppy. Instant lust.
I really enjoyed this, loads of chemistry and that parking lot scene was just.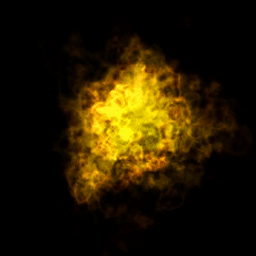 Obviously one of my favourite things in the world to do is read, my second favourite thing to do is travel. The beauty of reading is the discovery of new places to put on the list. 'Entice' has given me Savannah, Georgia.
Often times for me a place will become a character and that's what happened in this. The magic of it also captured Josh. Loved it.
My only complaint about his one was Shelly's uncertainties. Josh was amazing and I could not understand why it took her so long to see that regardless of family issues. All worked out in the end though so the suspense was worth it.