BR with Elsbeth and Susan who is the very, very bestest on Friday 21 August. Susan is the bestest because she read it all even though she did not enjoy it. She does so much for me.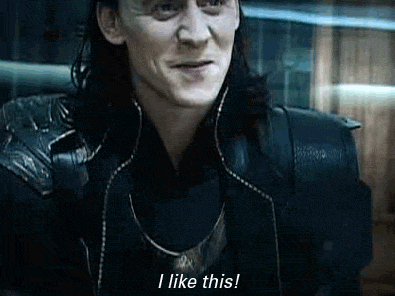 I still have issues with some things but I can't seem to bring myself to care anymore. Absolutely adored Forest. I mean I want to wrap him up and cuddle him forever adored. Con was also a sweetie and I enjoyed all the drama and the Morgan's.
I still have little to no idea what does be happening in the sex scenes though, there were things happening that I'm pretty sure means you need a doctor and it was all kind of confusing.
Still I enjoyed it and I can't wait for Quinn's story. I really, really like Quinn and I hope that my expectations for the next book aren't too high. He is just so interesting and I love his words of wisdom and his utter randomness.
"Oh brother, serpents envy your fangs," Con murmured.

"I do not inject a poison into you, brother, but rather seek to free you from it," Quinn replied.

"Who said that?" He glanced at his brother.

"I did. Just now."
That ending has me way intrigued as well so I need his book sharpish. Luckily I don't have very long to wait as it's out on 4th September.
I'll be disappointed if there isn't one in Quinn's book.