World Book Day Book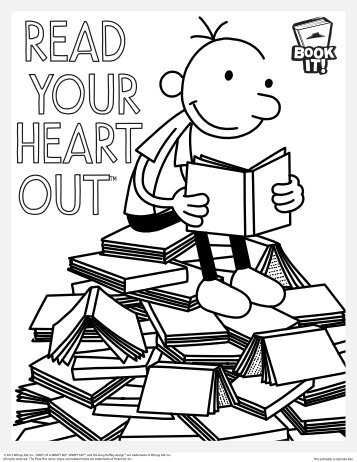 I'm very obviously not the target audience here but I'm worried about Greg. I think Greg might be a little psychopath.
Anyhoots, reading this at the bequest of my nephew. He wants to talk books with adults and was rather shocked that I read so much and hadn't read this yet. He thinks it's the business and obviously I can see the appeal to kids. I mean there are butt jokes. Also that cheese thing was proper gack so 9 year olds be all over that!
I'll no doubt be encouraged (told) to read the rest of these and I actually did do the lol's a few times so I think I can manage it. I just love that he is becoming so passionate about reading so I'll read anything he wants at this stage!