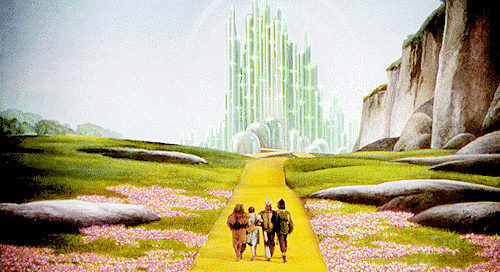 I'm really terrible at audios right now. 77 pages has taken just over 2 months. That's really very bad especially because this audio is really very lovely.
Narrated by Anne Hathaway it's a very dramatic reading and I think kids would really enjoy it. She does a fabulous job with the voices and I never knew Oz held so many New Yorkers! :D
This was my first time reading the book and discovering the differences between the book and one of my most loved movies.