Christmas in July. How fitting.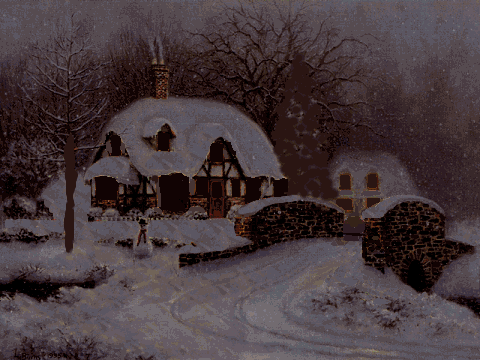 The boys plus one decide to leave London for the holidays. In order for Lucien to get that plus one to relax he and Merrick tell a Chinese Christmas tale. This adorable sweet.
"When I'm with you, I can keep going. I'm braver. The whole world is warm for me because of you."
And more than a little spicy.
He was swearing in Shanghainese and English together, thrown back in the chair hands locked on its arms, and Stephen was everywhere, all over him, unstoppable.

"Tsaena. Shit. Stephen, please."

"I love you," Stephen said softly. "I need you."
'A Charm of Magpies' must read.