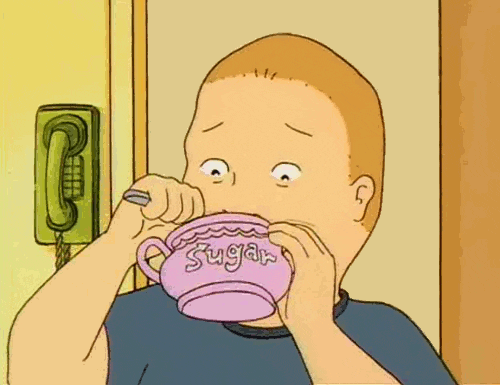 My Summer of boinking Wes is a sugar filled little number that is sure to cause some cavities.
I think I've become very cynical in my old age but I found the level of 'love' a bit hard to believe and I could of done with a bit of angst to be honest. Turns out I like me a bit of heartache so I can avoid the toothaches. I also felt there was a few things that were left unresolved but it looks like this is going to be part of a series so I guess those things will be dealt with in upcoming books.
I did enjoy Mal and Wes and their story, when it wasn't over the top sweet it was over the top smexy and I like that kind of over the top. It's a total feel good book and would be perfect if you are a bit pissed off at the world and need something to perk you up. If there are more Mal and Wes books to come I will totally read them but I'll probably leave them for a day that I want to punch people for being idiots so that all that sugar can sweeten me up a bit.
Thank you to the lovely ladies Susan, Kat, Heidi, Karen, Cristina, Elsbeth and Sonia for the BR. Sorry I wasn't very active.
And thanks millions to Susan for the recommendation. Even though it was a bit too sweet for me it was a fun one and hot. ;)