1st read - 14 December 2014
2nd read - 12 - 13 December 2014
Still love it. Total comfort read.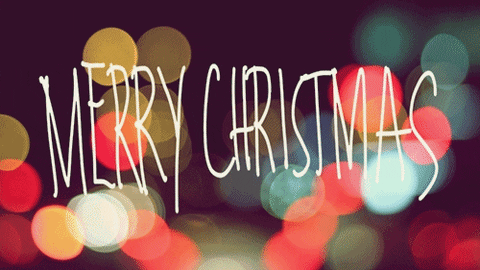 ___________________________________
That was ridiculous.
You know what that much sweetness and cuteness and all out adorableness does to a person like me?
It makes me cry.
I read this in public. Luckily I don't know anyone here but I'm pretty sure they all think I'm emotionally unstable. The crying while smiling like a big ole loon probably looks weird and a little creepy.
This was lovely. Perfect holiday reading. Short and ridiculously sweet. Just don't read it in public if you are prone to blubbering like a idiot!
I want to hug someone.