A very slow BR with Julie.

It's a 4.5 star rating I think.
I love this series I really do, but part of me thinks that maybe, just maybe, it's beginning to feel a little dragged out. That being said. I did enjoy this.
I love Charley and her shinnagins and then there's Reyes! Not much to really say about Reyes.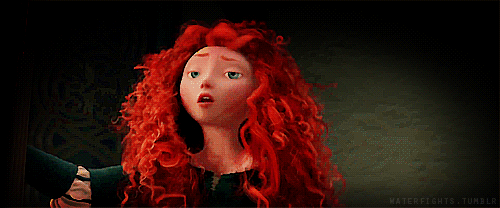 Yet again we are left with A LOT of unanswered questions and I honestly can't see this being resolved any time soon. My biggest issue with this was the amount of repetition, I think that a good 100 pages could have been saved and the story wouldn't have suffered at all and yet it felt rushed at the end. Not sure how that happened.
As always the supporting characters, all of them, are fabulous but it also felt like they didn't get enough time on page. I'm very confused about it all. It's my least favourite of this series but has the best conclusions while not really telling me anything.
It feels like someone is trying to tricksy me.
So will I read the next one, or the next three as will most likely be the case?
We are being set up for either the most epic of battles or the biggest of let downs. I am really hoping for the former.
I am VERY, very unsure about Reyes POV. I know he was a general in hell and his only priority is Charley and Beep but his lack of empathy worries me.
Oh and I need to give a shout out to Beep.