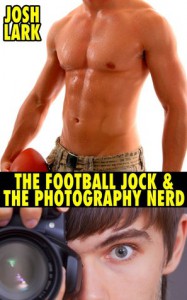 [a:Josh Lark|6151068|Josh Lark|https://s.gr-assets.com/assets/nophoto/user/u_50x66-a7c55399ea455530473b9f9e4da94c40.png] is: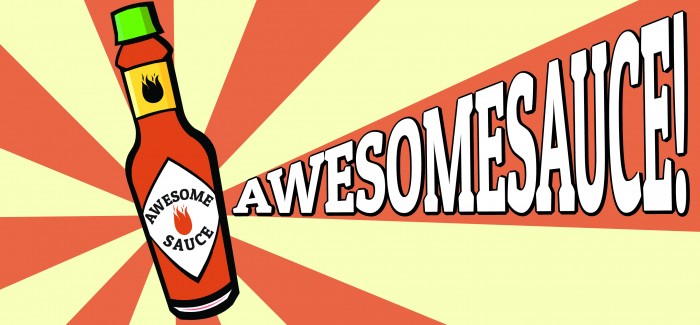 His books are silly and fun and smexy and this one was surprisingly emotional at times.
I did want to high five Brian in the face on more than one occasion, but it was all ok in the end!!
I am of the opinion that this desperately needed an epilogue though!!
The less said about the toe stuff the better. I'm deciding it didn't happen.
I have lots of his books left to read, how wonderful!!
My thanks to the lovely ladies,
Tina
,
Kat
and
Britta
for showing me the light!!