Ummm....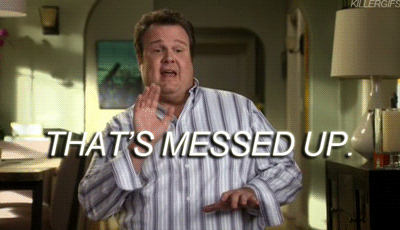 That was not what I expected. I expected sexy farmers getting it on and some piss taking with Miss
Kat
!!
But instead, it got way creepy and it got creepy so quickly I nearly got whiplash!!
I feel a bit violated!!
What happened to the less creepy farmers that this is named after? Why go down the avenue it went? I don't understand, it could of been funny bad but in the end it just ended up being disturbing bad.
___________________________________________
Buddy Reads with the lovely
Kat
Will it be this?
Or more like this?
Oh the anticipation!!