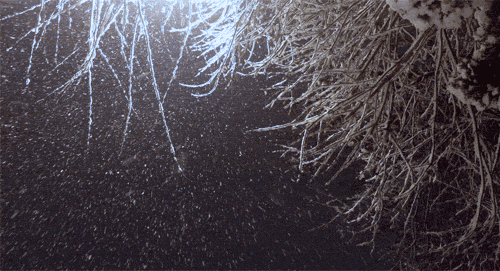 Aww....
That was lovely. Of course it made me cry, that prologue gave me that pain in my chest I get when sad things happen.
Such a sweet story with lovely characters, amazed at how much we get in so few pages. I adore love reunited/second chances stories, they are among my favorite and this story had all the bits that I like.
Recipe at the end, which is just smashing. I love when authors do this it's like a little gift from them once you have finished.