1st read - 11 January to 13 January (4 stars)
2nd reread/listen - 21 March to 7 April 2016 (5 stars)

Wow!! I really loved the audio of this. So much so that I need to add another star and add to my favourites shelf for 2016. Funnily enough the things I wasn't mad on, Otter's flashback in particular, really worked in audio.

I really liked Sean Crisden's voice, even though it felt like he was mumbling at the end of sentences at times. I think though this might have been my headphones so I'll blame those until I get new ones.

I hated the cover of this when I read it first and now I like it. Even bought the paperback. I have no clue what that's about, some kind of brainwashing most likely!!

So onward to [b:Who We Are|13579947|Who We Are (Bear, Otter, and the Kid, #2)|T.J. Klune|https://d.gr-assets.com/books/1333663255s/13579947.jpg|19164358] which was my favourite of the two when I read them so I'm very excited.

___________________
Oh my, I quite liked that.

Okay so it's not perfect. Otter's flashback for example was just really very confusing but all in all I kind of fell in love with this perfectly imperfect family.




I was pretty much hooked from the start. Bear is launched into a situation which is so unfair and extremely difficult. My heart broke for him and the Kid. It wasn't just that Bear had to give up the future he had planned but the abandonment was just gut wrenching, and telling the Kid about that abandonment was so difficult to read.

I did feel myself getting mad at Bear throughout this but my mind kept going back to that letter from his mother and Otter leaving and I understood why he pushed people away and made stupid and what seemed like selfish decisions. He was always waiting for the other shoe to drop, for everyone to eventually leave him because that's what people did. Bear was only half living and that only becomes clear when Otter comes back.

And Otter? Oh Otter.

I'm a smitten kitten.

Even though he left and he was stupid and leaving Bear and the Kid was the WORST decision he could have possibly made, and even though it took him FOREVER to stop with the self-imposed exile and come back to look after his people. I love him. I love everything about him. He is just a big cuddle bug who I want to cuddle. His heart is so good and his love for Bear and the Kid is just so beautiful.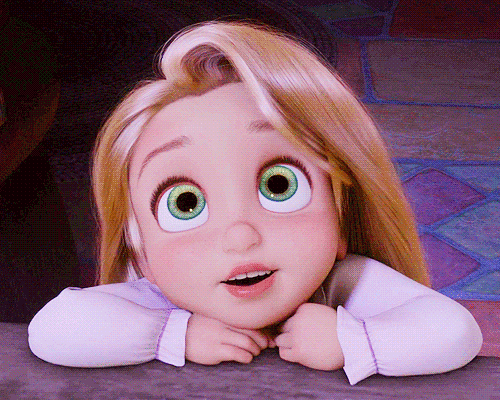 "Bear. It's always been you. It will always be you. I love you, and that's why it will always be enough."

The feelings of helplessness that Bear experiences throughout this book hurt my heart. He really doesn't do the right thing when the storm hits but I totally understand why he does what he does. He looks after the one person who can't look after himself and by doing that he causes himself and the man he loves immense pain and hurt. Bear knows only that he must make sacrifices, it's all he has known, so he lets the ocean take him. This is where the angst got real angsty people, there were tears, a lot of tears. I may have also shouted a bit.




But it was also where his unique family came into their own and dragged Bear to the surface. They were all pretty great but the Kid kind of stole the show. Now I'm not a fan of precocious kids in real life but in my books I love them. Ty is world wise and a bit street wise and had some disturbing information surrounding spanking and fisting that I'm not sure he needed but he was one smart kid. His insights were touching and his relationship with Bear was wonderful.

"I may not be the biggest Kid in the world, and I may not be the smartest, and I may not have been around to learn everything there is to know, but I do know this: people in love do the stupidest things."

This story gave me the warm fuzzies. Bear and Otter are so amazing together and despite all the drama and all the mistakes that each of them made they truly do belong to each other.

"If someone can care about me that deeply, despite all my faults, despite all my refutations, despite all my everythings, then that makes all the storms and all the oceans worth it."




I need to know what happens next. I need to know bad.

I've read a few comments about this being very similar to the 2007 movie Shelter. I've not seen the movie so can't really comment but you may want to keep it in mind if you have seen the movie and want to read this.