So here is a dilemma. What do you do when you read a book where you adore the characters, the plot and the general feel of the book but the editing is so bad that it addles your brain? This was one of the most frustrating books that I have read in a long time and the first ever where the story itself was not the problem. It was just so, so disappointing.
However. It is highly probable that I will read more from this author and definitely if she writes more in this series because I fell hard for her characters. I just hope (crossing fingers and toes) that the next one is properly edited.
I loved Eva and Ben. I loved the Mountain Skulls and all its members, (most especially Taz and Aero) I loved Tippett and all its residents, I loved the psychic predictions and Eva's house. There really was a lot to like, hence why I finished the book, I wanted to see how Eva and Ben's story turned out and I am not sorry that I stuck with it, it made the headache worth it I guess.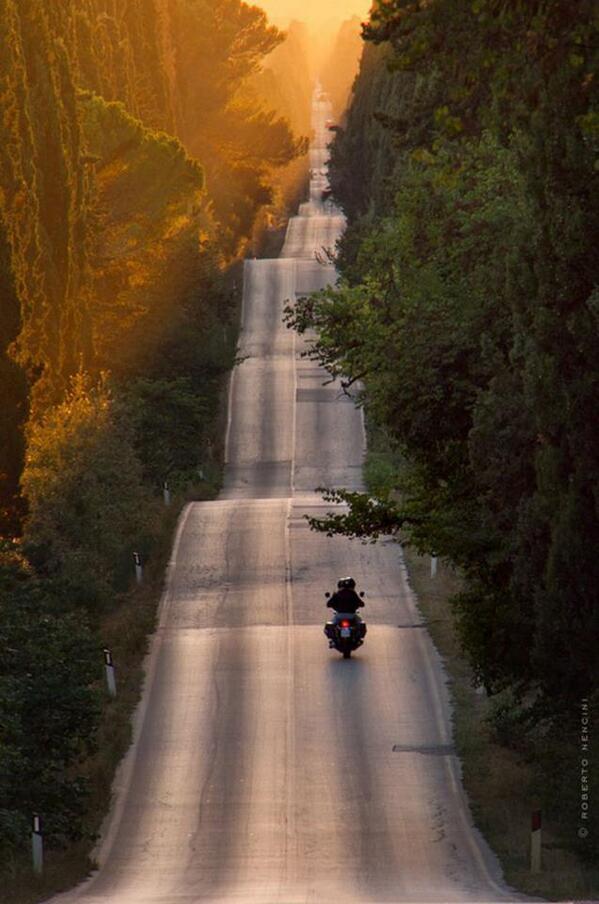 I had a little issue with some of the plot mainly how readily Eva accepted some fairly hardcore shit Ben had done and how easily she forgave after he went violently off on one at her when he assumed she was lying to him. but overall all it was a good story.
I think my favourite character was Taz, he is compelling and a little strange and I really hope that he gets a book. It was odd for me reading about him though as both my best friends and their families have always called me Taz and it is not a very common name so it was weird seeing it come up. The narcissistic side of me liked it a lot though. I'm just hoping that if he does get a book he is not a douche. I also spent a great deal of time crushing on Aero.
One of the sweetest things about the book was the stuff surrounding Eva's dad, it was so lovely getting him for the prologue. Everything about him was special and the love that he had for his daughter was beautiful and could be seen throughout.
Bottom line on this one, it was a great story that was let down badly by the editing. 3 stars.