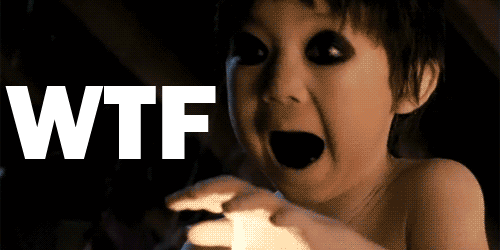 I'm actually an idiot.
So this is what you get for not reading blurbs and not paying attention at all.
I thought this was part of the 'Three Series' I decided AGES ago not to read that series until all the books were available to read (I'm now uncertain if I want to read that series at all) so I ignored that and didn't pay attention to the fact that there would have been three books before the third one was released had this been part of said series.
The good news though?
UNREAD KA that looks good!!!!!!
It's like Christmas!!!