This is my most favourite of the Rock Chick series. It's also by far the saddest. I adore Sadie and I'm madly in lust with Hector.
Re-read is a listen via Audible. Read by Susannah Jones who absolutely owns this. I've loved her reading the previous Rock Chicks but this one is OUTSTANDING!!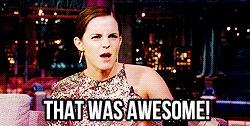 Her Hector was fantastic and I loved the way she portrayed him!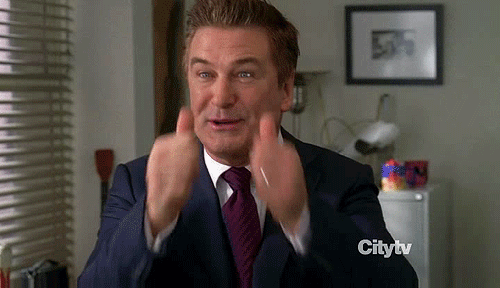 But the most amazing moments came when she reads Sadie at her worst, they were just heartbreaking and she made you feel what Sadie felt. I cried. I cried A LOT!!
If you are thinking about doing the Rock Chicks audio I can't recommend this enough, fingers crossed that the rest of KA's books go the way of Audible.
(A proper review to follow but it might not be until the next re-read)