How 'Casting Off' went for me.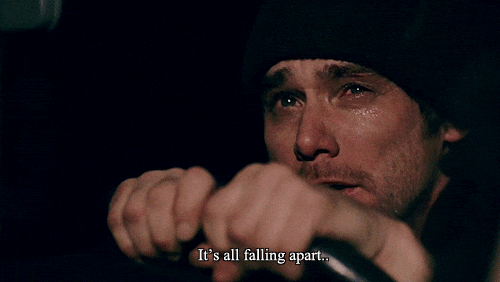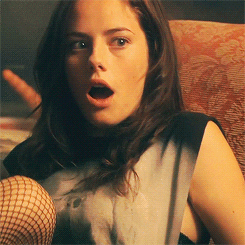 I am loving this. LOVING!!!!
My biggest issue is that I'm listening to this while walking so therefore I'm doing all the above in public. Plus side to this is that people are actively avoiding my space while I walk so, SCORE!!
Minnie Goode the narrator is just fucking awesome and I can't recommend the audio enough. The voices are totally distinguishable, once I got used to the 'voice acting' it just started getting better and better. She is currently narrating everything I read in my head now. So that's nice. I'm kind of crushing on her to tell the truth!!