"The leopard knows."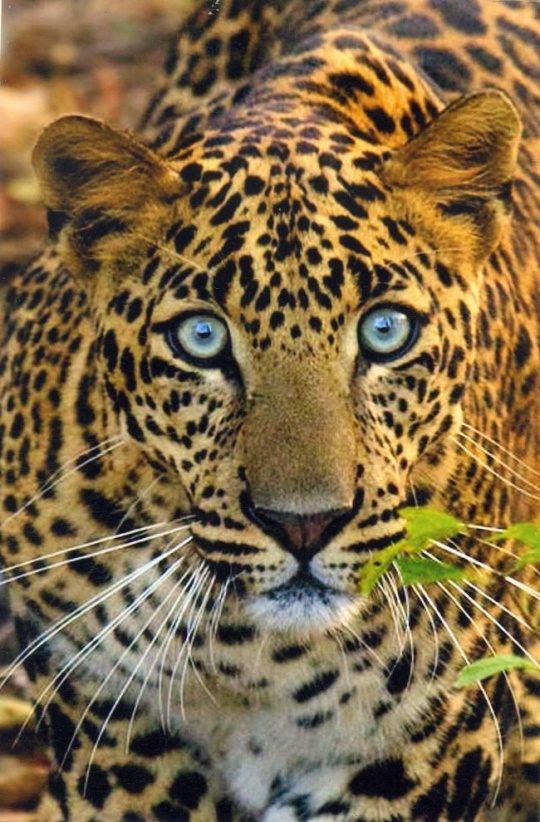 ________________________________________
2nd read - 5 March to 7 March 2013
3rd read - 23 April to 27 April 2014
4th read - 3 April to 5 April 2015
_________________________________________
So I have a little bit of a Dorian crush, I love myself an emotionally damaged overachiever, I can't help myself. So on that note I felt it necessary to cast him.
Dorian
*If I can find images of what I imagine my two other favourite emotionally damaged men in this series look like when I get to their reviews, I will also cast them but unfortunately I really don't think that there are men who look like Hawke and Kaleb in this world.
Anyhoots. So Dorian is delicious and Ashaya is amazing. I loved the development of their relationship, it was intense and emotional. Dorian is so angry he is actually frightening at times but Ashaya is so strong and has been surrounded in the most dangerous of adversaries for so long that she deals with him beautifully. Again we have the predator male pushing and pushing even in situations when I think he knew himself that he should stop. Dorian and Ashaya's relationship starts off with a kind of obsession, we get some insight into this obsession with diary entries from Ashaya and Dorian's POV. From the moment they met (even though they met in unusual circumstances) things seemed to be inevitable.
The most beautiful part of this story for me was Ashaya and Keenan's relationship, the Psy Net is a cold and scary place but yet a four year old boy was completely aware of his mothers love for him when so many other children the same age in the Net have never experienced love at all. It was really sweet and is testament to how ballsy and kick ass Ashaya really is. Dorian's developing relationship with Keenan was also lovely and watching them all become a family made me all happy in my heart.
Now the out and out best character in this book had to be Amara. I know she is a sociopath and I really shouldn't like her but I in particular loved how she wound up Ming and just didn't care what the council did to her. She was sooooooo different from any other character that we have come across in this series. Reading her was just a joy.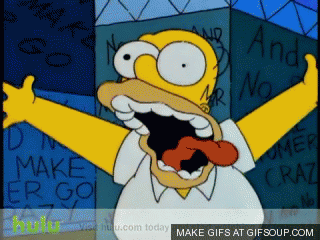 We have another group introduced in this book that the Changelings have to worry about. The Human Alliance makes a brief appearance but there is definitely a feeling that there will be more to come from these guys.
In terms of groupings, we now have:
The Changelings (primarily DarkRiver and SnowDancer)
The Psy Council
The Arrows (part of the Psy and Assassins for the council)
The Forgotten
The Human Alliance
A lot of people to cause a lot of problems.
This was a great book, 5 crazy twin sister and yummy sentinel stars.