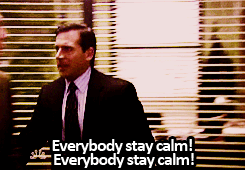 How the fook did I miss this? It was released a little over a month ago? WTF!!!
So, here is the dealio, I read these way back in February 2013. I freaking LOVED them. Unfortunately Kalayna Price needed to take a break from writing for personal reasons and the wait for this book turned into 3 years. My problem now is finding the time to reread the first 3 so I can remember what the hell went down, all I remember is Alex was absolutely kick ass and I loved her and I was Team Death.
I'm way excited though and I really hope that this marks the permanent return of Kalayna Price and that all is well in her world again.