Prepare for one lazy ass review...
Randy?

Mitch and Sam?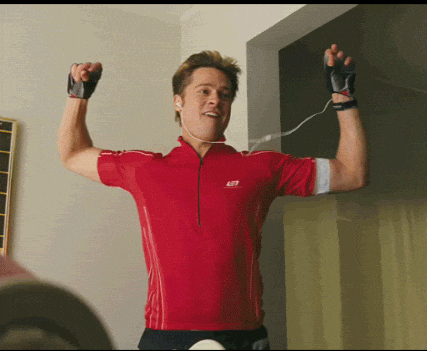 Ethan?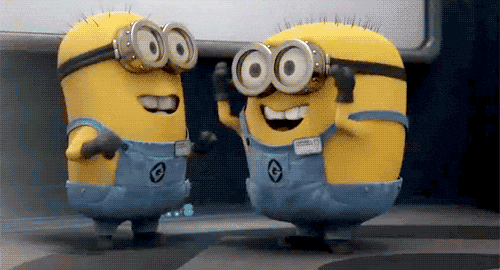 Ethan and Randy together?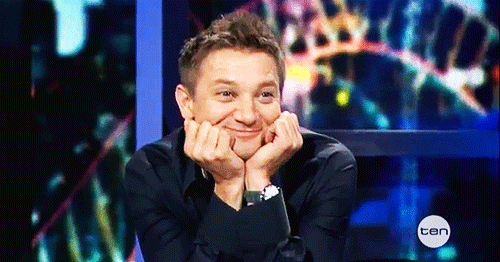 Ethan and Randy and Mitch and Sam together?


I may need to read this bit instead of listening as I don't really know what happened.
Iggy Toma narrating the shit out of this and all other Heidi Cullinan audio books that I've had the pleasure of listening to?

Vegas baby!!!!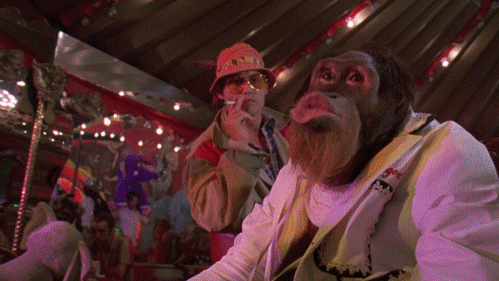 Poker?

Overall I enjoyed this one way more than I thought I would. Didn't love Randy in Special Delivery but he stole the show in Hooch and Cake and Short Stay. He is awesome!!!
Now I'm a bit scared of Tough Love. I don't mind a bit of BDSM but lately I find myself actively avoiding anything too heavy and that one seems a bit on the more hardcore side but you see this also has a fierce drag queen and I LOVE ME A FIERCE DRAG QUEEN. I'm so conflicted!!!
Maybe I'll just wait for the audio. Iggy can make anything sound fabulous so I should be well able for whatever Tough Love has for me if he is reading it.
Have I mentioned my love for Iggy Toma?