1st read - 20 July to 21 July 2013
2nd read/listen - 15 June to 17 June 2014
3rd read - 2 August to 5 August 2016
_____________________
So I LOVE Eddie. I mean it's impossible not to love Eddie and I love Jet as it's really, really impossible not to love Jet but this Rock Chick is probably one of my least favourite and the main reason is probably because of Jet's non-stop insecurities. Like I get her being unsure and stuff but the women had ALL the hot bunch making advances on her. I mean come on. You can't be that oblivious for that long!!
And the 'eeks' and 'I'm boring' and the 'doo-da'? I mean a fucking 'doo-da'.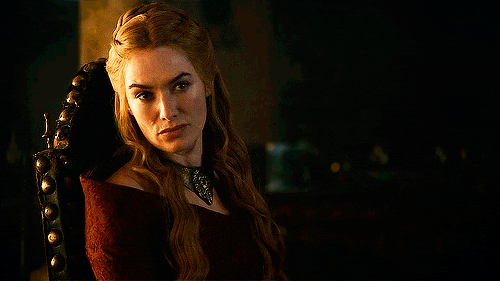 Still this is entertaining and it has lots of Tex and introduces us to Daisy and Shirleen and they deserve their very own stars. I think these books get better and better as they go along.
The audio of this series is also fabulous and totally worth picking up.